ZenBarZ is a cottage industry born of mother and daughter team Debi and DeeDee's love of essential oils and their desire to "Clean Up the World...One Bar at a Time!"  One ZenBar that is...  This is truly a family business as Danny (husband and dad) lends his talents and skills to the creating of these bars!
DeeDee and Debi are excited to share their line of hand poured, therefore, small batch soaps!  ZenBarZ researches the oils (therapeutic grade essential oil), bases (all bases are paragon and sulfate free) and all other ingredients used. ZenBarZ wants their bars to be good for you, not just smell good!  Essential oils are said to have the ability to affect emotions and the body in a positive and healthy manner.  While we at ZenBarZ cannot promise the medicinal benefits we list, we look forward to hearing your feedback so we can help provide anecdotal evidence!
Building a positive reputation is important and who better to help us than you!  Please give us your feed back so that we can make your product just right!
Custom orders are available, some stipulations may apply.
if you're ready to experience ZenBarZ, click the link to begin 
"Cleaning up the world, one bar at a time!"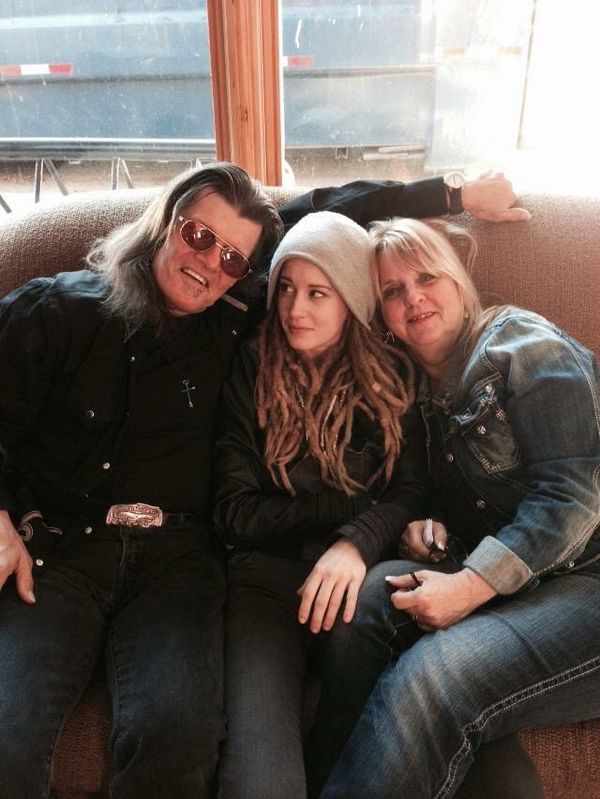 Ou la Lavender (Ooh the Lavender)
A soft sensuous aroma, French Lavender will carry you away.  Lavender has long been thought of as a symbol of love and romance.  Combine the heady scent of the French Lavender with the silky cocoa butter and honey glycerin base and you have a luxurious moisturizing blend.  
Ingredients: French Lavender, Cocoa Butter and Honey Glycerin melt and pour base, Purple Heart mica powder for color.
Coco Butter is good for dry and chapped skin.  It moisturizes and fights aging!  Honey is allegedly extremely hydrating even for the driest skin types.  It is also known to be healing and soothing.  Been known to nourish damaged skin and to fade scars.
Blessing Bar:  Made with some of the anointing oils Mary used to wash Jesus' feet. Using a hemp oil base, blending the delicate aromas of frankincense, myrrh, cassia, lemongrass, cedar wood and sandalwood gives this bar a spicy aroma that is both comforting and pleasing.
Frankincense when used in skin care is said to help heal dry skin, and to reduce the appearance of wrinkles, spots, scars, and stretch marks.
Myrrh essential oil in soap can kill harmful bacteria, may combat pain and swelling, and may be a powerful antioxidant.
Cassia, when used sparingly for skin care provides a spicy, sweet aroma that can help reduce stress and improve your mood by helping you relax.
Lemongrass essential oil may help reduce oiliness and control shine.
Cedarwood essential oil can help to reduce anxiety, has anti microbial properties that can help combat bacterial and fungal infections.  It can help skin to appear less oily, reduce acne, and also to help you fall asleep.
Sandalwood essential oil can help to reduce stress, as well as it may help your skin to appear more gloomy and supple.
The hemp oil base is great for most skin types as it can moisturize without clogging pores.  It may help to balance out oily skin, as well as regulate your skins natural oil production.  helps dry skin, moisturizes and soothes inflammation and has anti-aging properties.
Blues Bar Inspired by the Smokey smooth sounds of the blues and my husband, Danny Brooks. The rich aroma of patchouli mixed with warm smooth scents of vanilla in a Honey base.
Patchouli may be good for treating skin conditions such as dermatitis, acne and dry or cracked skin.  It's aroma Is also known to ease stress and anxiety.
Vanilla is rich in antioxidants which may help neutralize free radicals on your skin and may reverse skin damage caused by them.  It may also help to slow down signs of aging.
Honey is allegedly extremely hydrating even for the driest skin types.  It is also known to be healing and soothing.  Can allegedly nourish damaged skin to fade scars.